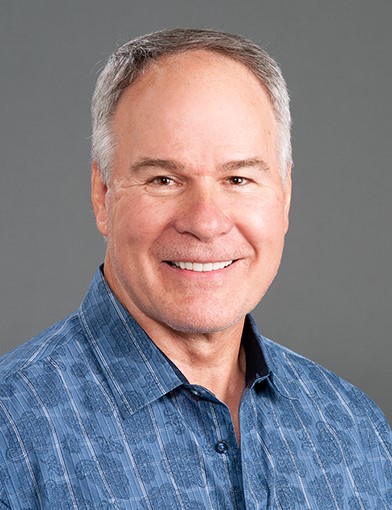 Wake Forest Baptist Health Wilkes Medical Center welcomes Larry Hughes, PA-C to our Wilkes community. Hughes is a physician assistant with over 20 years of experience in all aspects of orthopaedic care, including trauma, ER and clinic settings. He is a highly proficient first assist with a focus on pelvic, spine, extremity and hand fractures. He is also well versed in pre/postoperative assessments and clinical follow-up care.
He commonly treats patients for hip/elbow/shoulder dislocation reductions, intraarticular hip/knee/shoulder injections and fracture splinting and casting. Mr. Hughes joins our team of orthopaedic specialists at our Orthopaedics - West Park location at 1917 West Park Drive, North Wilkesboro, NC 28659.
Hughes completed both his physician assistant certification at Barry University, Miami, FL. In his spare time he enjoys wildlife photography, backpacking, snowboarding, mountain biking, whitewater rafting, camping and strength training. "No one ever said the great indoors" says Larry Hughes, PA-C.
Mr. Hughes is accepting new patients. Self-referrals may be possible depending on patients' insurance limitation. Appointments can be made by calling 336-903-7845 or through our online appointment request form.