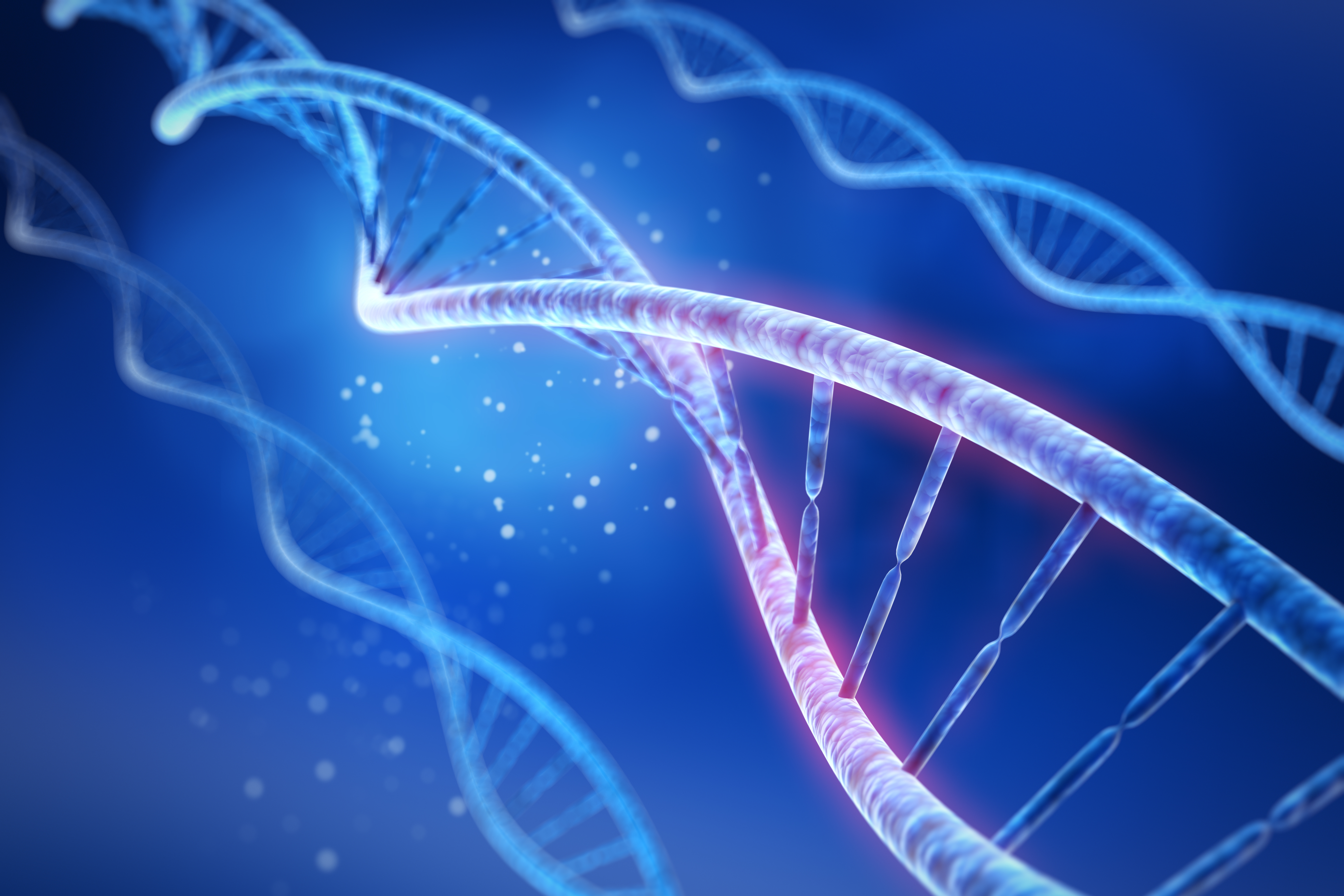 Two patent families and related technology for DNA detection and labeling developed by researchers at Wake Forest School of Medicine have been licensed to Foenestra Corporation, a private company that aims to enable more efficient identification and analysis of epigenetic modifications to accelerate research and diagnoses of diseases and conditions that are linked to the modifications.
The technology was invented by Adam R. Hall, PhD, associate professor of Biomedical Engineering at Wake Forest School of Medicine. The first invention is a method for labeling epigenetic modifications to DNA, modifications that can be indicative of certain diseases or exposure to harmful agents such as radiation and pesticides.
The second invention is a system for detecting DNA containing specific sequences or modifications by measuring electrical signatures generated when the targeted molecules pass through a nanoscale opening formed in a silicon wafer.
"Foenestra is pleased to have formalized its partnership with Wake Forest related to these platform technologies," said Hal Eason, CEO of Foenestra. "We believe the combined technologies enable both a near term opportunity to accelerate research into the better understood epigenetic modifications as well as a longer-term opportunity for new directions of research and innovation in the understudied frontiers. Ongoing access to the resources of Wake Forest School of Medicine and Wake Forest Innovations, including the laboratory of Dr. Hall, greatly improves our ability to advance these technologies towards commercialization."
Foenestra plans to develop an automated point-of-need device for researching epigenetic modifications and diagnosing the associated diseases and conditions. The device will be based on both licensed technologies by first labeling the targeted epigenetic modifications in a way that enables their detection, then detecting the modified DNA with a nanodevice.
"Wake Forest Innovations is pleased to work with Foenestra to help further develop this technology and move it closer to the marketplace where it can have a positive effect on the health of patients," said Dean Stell, associate director at Wake Forest Innovations. "We hope this collaboration will lead to improved health for patients everywhere, and are elated that the Foenestra technology will be refined and developed within the local Winston-Salem innovation ecosystem."

Media Contact
Kara Thompson, kathomps@wakehealth.edu, 336-491-9766