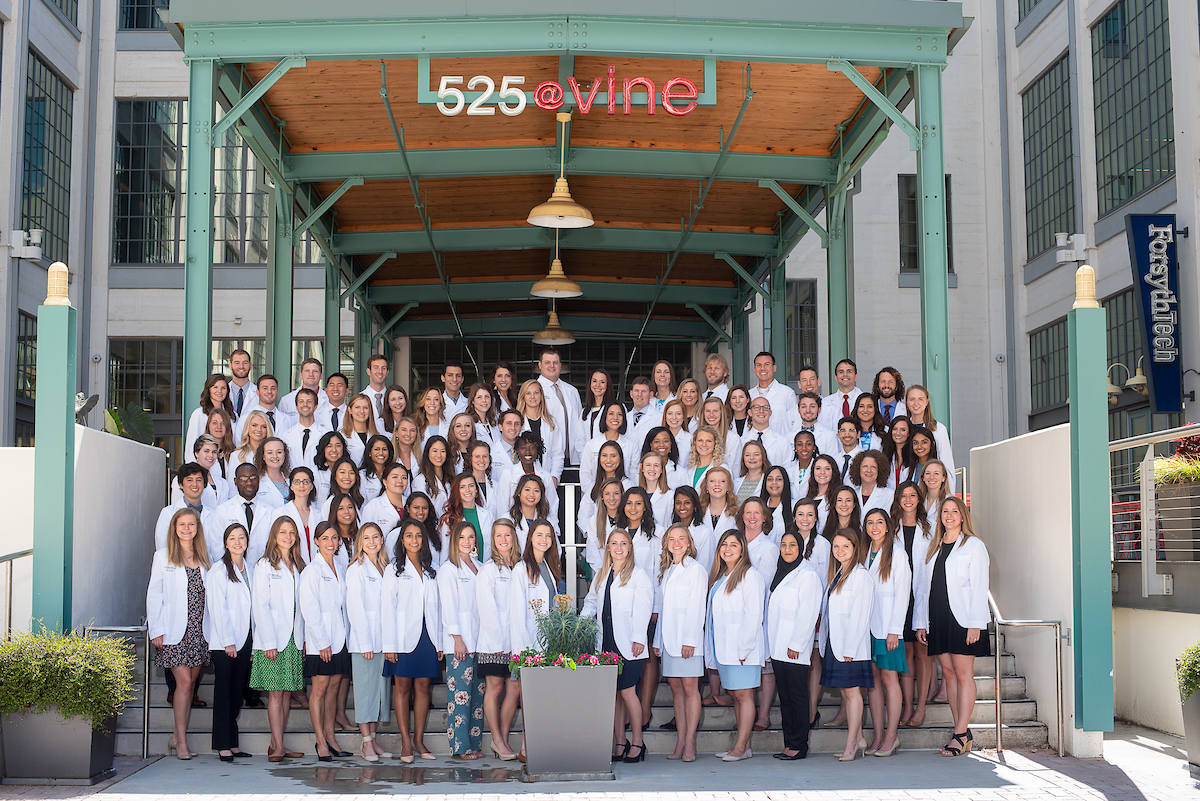 The year of 1969 was an eventful time in American history, with the first human moon landing, Woodstock and the debut of Sesame Street.
In Winston-Salem, 1969 was also the year that Bowman Gray School of Medicine – now Wake Forest School of Medicine – launched its Physician Assistant (PA) program.
The first class began with eight students, and now, 50 years later, the program has grown to a class size of 88, with more than 2,200 graduates.
The PA program is currently ranked No. 7 in the country by U.S. News & World Report and is consistently ranked among the Best Graduate School programs.
"For half a century, we have prepared the next generation of PAs to provide high quality, patient-centered health care for people right here in North Carolina, across the country and around the world," said L. Gail Curtis, P.A.-C., chair of the Department of PA Studies at Wake Forest School of Medicine, part of Wake Forest Baptist Health.
Curtis is a 1981 graduate of the program and was named the 2013 North Carolina PA of the year by the American Academy of PAs.
"From its beginning, the PA program's curriculum has been unique, featuring small group learning complemented by instruction in basic science, pharmacology, evidence-based medicine and centered on real patient medical conditions," she said.
Of the 88 students enrolled in each class, 64 spend their first year studying in Winston-Salem while 24 study at Appalachian State University in Boone. The second year is the clinical year, so during this time, all 88 students are located at Wake Forest Baptist's Winston-Salem campus.
Recent graduates include an Olympic athlete and a Navy SEAL sniper turned movie star. In addition, the program has produced leaders in the PA field who have earned statewide and national recognition, including one graduate who recently became the first PA at Royal Victoria Hospital in Northern Ireland.
"Our patient-centered approach engages our students in real-life cases and enhances their clinical problem-solving abilities so they are prepared to practice in a wide variety of primary care and specialty settings," Curtis said.
Graduates of the 24-month program are awarded the Master of Medical Science (MMS) degree.

Media Contacts
Joe McCloskey, jmcclosk@wakehealth.edu, 336-716-1273
Eryn Johnson, eryjohns@wakehealth.edu, 336-713-8228