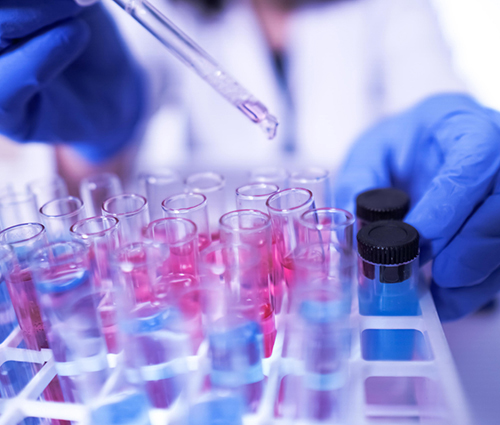 Javara, Inc. and Wake Forest Baptist Health have signed an Integrated Research Agreement which extends their existing partnership to provide clinical research services at the point of care with physicians and patients within Wake Forest Baptist Health's community health care clinics and designated medical centers. This agreement forms a unique and unparalleled relationship between the Wake Forest Baptist Health system and Javara's expert research team to ensure clinical research as a care option extends to patients across the 24 counties that Wake Forest Baptist serves. The goal is to expand patient-centered research and innovation and define the next generation academic health system.
"We are grateful for the collaboration with Wake Forest Baptist as we build together a robust clinical trial offering to the community with the mission of improving health equity and bringing hope through greater trial access," said Jennifer J. Byrne, CEO of Javara. "Together, we can transform health care by engaging large diverse patient populations within the Wake Forest Baptist network to ensure the right patient is matched to the right trial at the right time."
The initial partnership with Wake Forest Baptist Health and the recent expansion of offerings would not have been possible without the recognition and support from Gregory L. Burke, M.D., chief science officer at Wake Forest Baptist. Burke recognized the impact of offering more options for clinical research participation as a population health strategy.
"We are pleased to embark on this journey with Javara to bring clinical trials to locations where research has not historically been a part of health care," Burke said. "By integrating clinical trials into these community practices, we are able to reach large patient populations at the point of care with great potential to increase value in pursuit of our ultimate goal of improving the health of our patients and communities."
The ultimate vision of Javara and Wake Forest Baptist is to transform the clinical trial landscape by integrating clinical research within medical centers and community clinics and to reach patients where they receive their health care from providers they trust. Together, the partners are ready to deliver on the shared commitment and work to revolutionize the ways people become more engaged in their health and well-being through trial participation.
Expanded clinical trial operations between Javara and Wake Forest Baptist are expected to begin in May 2021.
Media contacts:
Wake Forest Baptist Health: Joe McCloskey, jmcclosk@wakehealth.edu, 336-716-1273
Javara:
Emily Simpson,
media@javararesearch.com